Choosing the best painting brand in UAE
Choosing the best painting brand when there are multiple choices and recommendations is tough; we have created this article to narrow your search and help you select the best paint brand for your interior or exterior painting projects.
Which is the best paint brand in UAE
The criteria for deciding the best paint brand in UAE are based on availability, quality, range of colors, and customer reviews; additionally, eco-friendliness is added to award the right brand as the best in the market.
The Top paint brands in UAE are as follows:
Jotun Paints
National Paints
Asian Paints
Kansai Paints
Caparol Paints
Oasis Paints
Conclusion
Every Paint brand and manufacturer claims to be the best-selling brand, but you might find the one having the color shade which fascinates you. To select the best paint brand for your project, you can also, Check out this excellent guide on the best painting brands in U.A.E. Our Handyman can bring painting shade cards to your doorstep to choose from the best matching color shade you like. You can buy your selected shade from the vendor and deliver/apply it.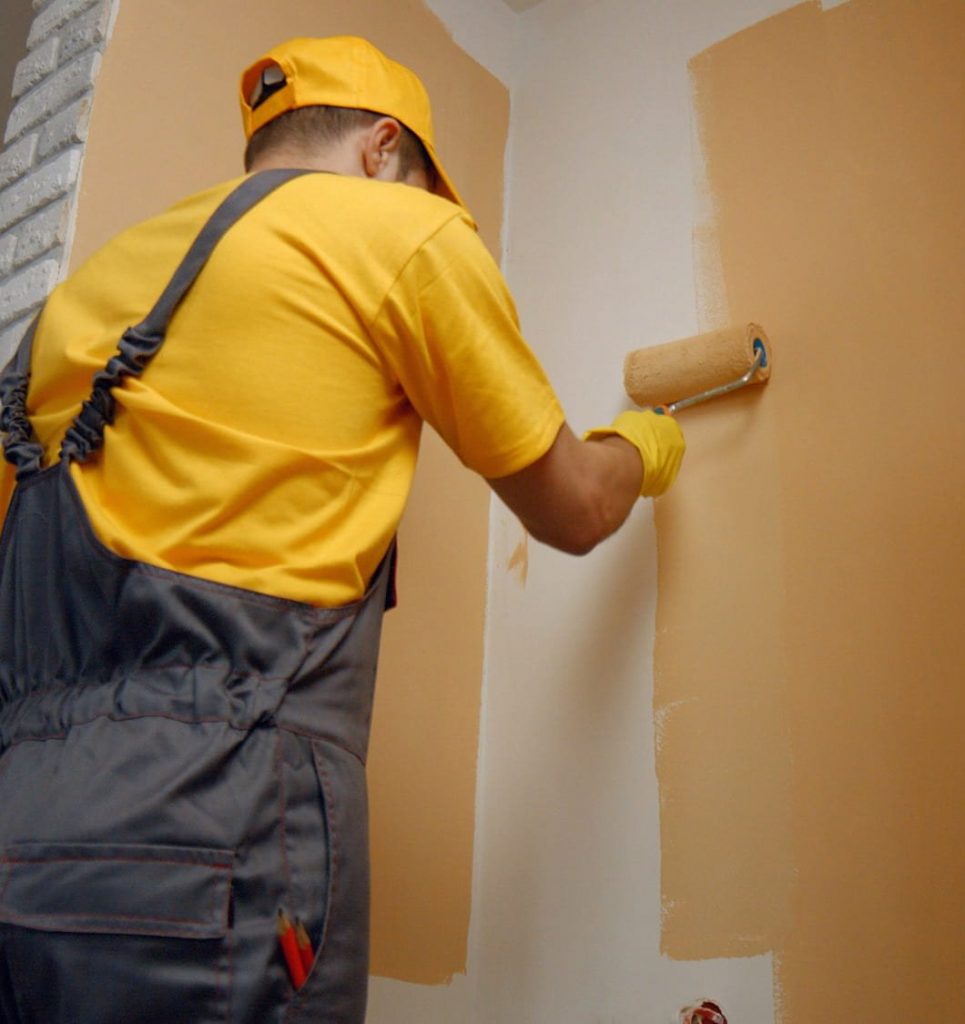 Painters by Handyman Dubai can bring you color shade cards from leading brands to your doorstep to select from, therefore easing your selection process.

Handyman Dubai
We supply paint from your desired brand and provide paint application services of all types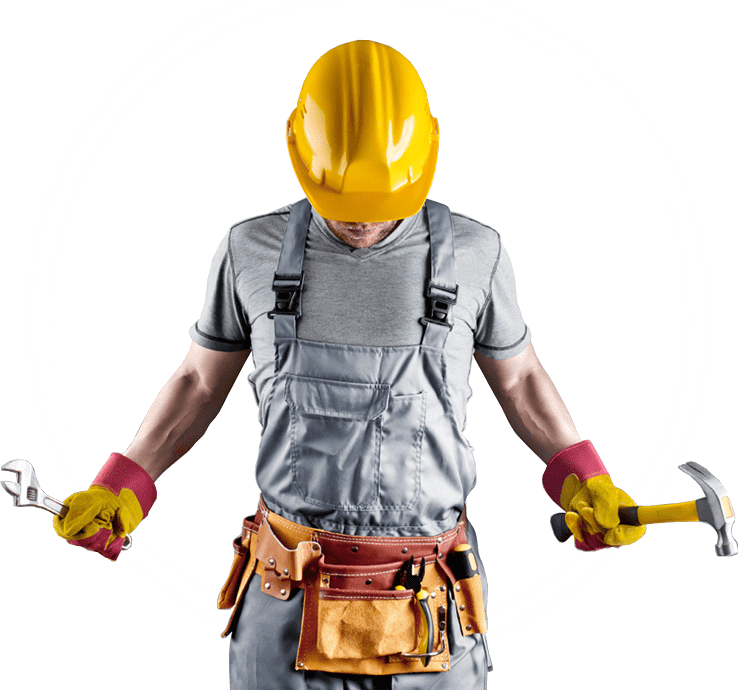 We all understand that only a good & expert painter can give the details and finishing necessary to complete an exquisite paint job. If the interiors are not as per your expectations and quality, then the whole effort is wasted. "You must always hire only a professional painter in Dubai."
Our painters are not only expert but adaptable as well to fit your requirements, correctly filling of wholes in the wall, sanding the surface area to make it even and ready to be smoothly painted.
They have the proper tools and an on-time finishing approach. Every coat of paint is carefully applied, whether its a decorative paint or simple single-color wall paint.
Painting is one of our Speciality in which we take pride; We have expert painters for "Jotun Lady Design – Textured interior paint." We can deliver any paint finish, from matt finish to glossy, shiny, or semi-glossy.

If you are moving to a new home(we provide moving and packing plus storage services as well) and need a move-out painting service, We have special packages and painters to quickly complete the move-in and move-out essential painting services tailored specially for landlords and tenants.

If your ceiling/ walls got damaged by an air conditioning leak or water heater leak, We could give you full services from air conditioning repair to painting. Additionally, We can provide you the best rates for complete interior painting services with single or multiple colors for wall and ceiling painting.
You should not hesitate to call us in case you are looking for your cabinet and door to be painted to give them a new finish, our furniture painters are highly skilled in painting doors, frames, cabinets, and other furniture with or without spray paints depending on your need and most importantly when they finish the job, it's always a clean and tidy work which impress most of our clients.