The Springs community is a quaint villa community with peaceful streets nestled next to beautiful parks and lakes.
There are not only plenty of cafes and restaurants in The springs souk but is also a hub of coffee shops, cinemas, Spa and saloons, and supermarkets located center in the heart of the community to meet your basic needs. The Springs is a landmark of greenery and striking lakes, distinctive architecture catches everyone's attention. The Springs is an ideal community to have an extraordinary life in Dubai. Our expert handyman in Springs brings you peace of mind when it comes to your home upgrade or any kind of maintenance and repair work.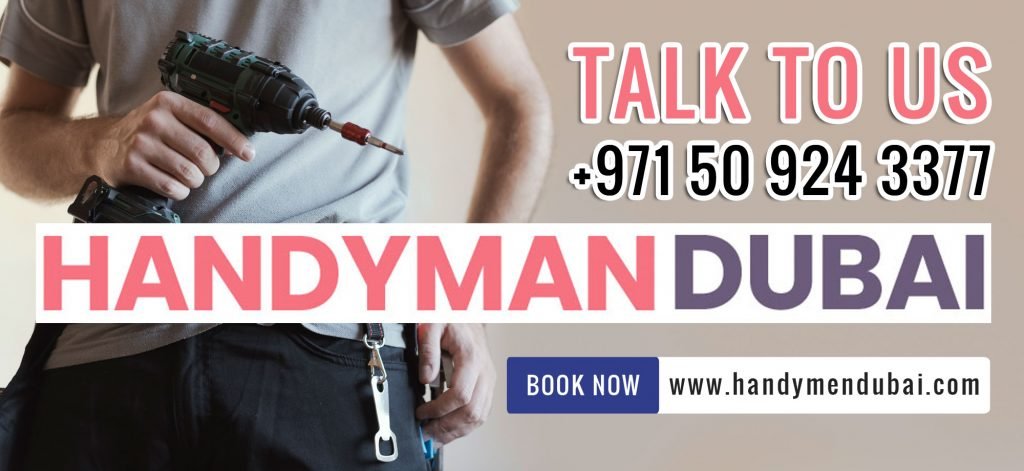 Handyman Services in Springs Dubai
Most Trending Handyman Service in Springs Community Dubai
We provide excellent and prompt handyman services in Springs and its surroundings including pictures and frames hanging or installation, mirrors, curtains, and TV installation services, and all kinds of general drilling services and you can hire the handyman with all the maintenance toolkit on hourly hire service.
Whether you just moved in or moving out, from the dishwasher and washing machine installation service to filling ups holes from the walls and patching up, complete wall and ceiling painting service to paint touch-ups.
Our expert plumbers can help you in all kinds of plumbing chores, like water heater replacement or installation, fixing running toilet water, toilet accessories installation, unclogging of drains, and fixing any kind of water leakage.
Air Conditioning and its Importance in Dubai
Combat Hot Summers in Dubai with an Efficient Air Conditioning System
Dubai is surrounded by the Arabian Sea and sand dunes, which is why Dubai's weather is hot to its extent. When it comes to Dubai's weather, Air conditioning has become an integral part of everyday life. It is important to keep the Air conditioning units well maintained to keep the environment of your villa cool and cozy. Air conditioning units must be kept well-maintained to keep your villa's indoor environment cool and cozy. Air conditioners are ultra-modern machines that require proper maintenance and repair to perform at their best.
Air Conditioning Maintenance Services
The Air Conditioner needs periodic maintenance to ensure that it's operating at the highest efficiency. To keep indoor air quality fresh and to avoid contamination Air conditioning units need special AC deep cleaning service at least once a month. Scheduled periodic AC maintenance not only saves money and energy but will also help in its longevity.
Air Conditioning Services in Springs
Top-Notch and Cost-Effective Air Conditioning Services in Springs
We provide excellent and reliable air conditioning maintenance services in springs
Our services include repairing, servicing, cleaning, and maintenance of AC units, as we specialize in professional AC cleaning services with advanced machines and splendid cleaning solutions.
Type of AC Repairs Offered we Offer:
Our technicians are also trained enough to catch the exact issue of your AC and repair it accordingly. We provide affordably and prompt AC repairing services mentioned below:
AC Compressor Issues
The compressor is the soul of AC that cools down the air and provides cooling. When in unfortunate times AC compressor malfunctions, it needs either repair or replacement (depending on the severity of the fault and the compressor's age or conditioner). Our professional technicians can help you in that situation as they can fix the compressor issue with the most suitable and affordable solution and have years of experience in the respective field.
Refrigerant / AC Gas Top Up
If refrigerants of your AC unit are not at the proper level or leaked, you may face issues like improper cooling or no cooling at all. But nothing to worry about as it can be refilled after fixing the leakage by our highly trained and experienced professionals.
You can get our best technician for fixing your damaged refrigerants with just a single phone call.
Why choose us?
We have all the necessary and latest AC cleaning, maintenance, and repairing equipment.
We remain 24/7 active to help you.
We give a quick response and appoint the most suitable technician to give you the best service.
We provide premium and fast track solutions to all residential and commercial premises in Dubai

Our Expert Emergency Teams Provide Quick Fixes For Faults And Quick Replacement Of AC Parts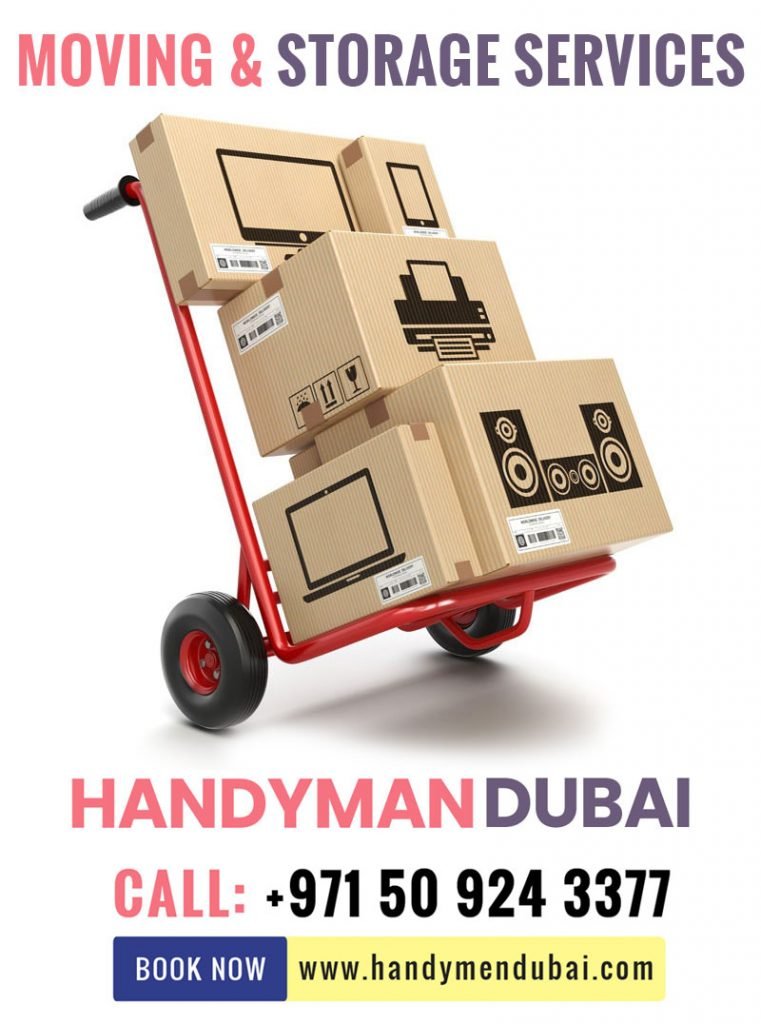 Movers in Springs Dubai
Reliable movers in springs, with a Storage Facility
We provide packing moving and self-storage services and have an ongoing promotion of 10% off on every move and an additional 10% off when you refer them to your friends or colleagues.
Book an appointment with us to see our storage facility to see why were are the most recommended moving and storage provider in Springs.