Handyman Dubai is a top-rated painting services company in Dubai. Whether you're looking to have one room freshened up or want to repaint your entire house, our team of highly trained painters will make your space feel fresh and light.
When you book painting services with Handyman Dubai, we don't simply paint your walls and call it a day. We'll fill any holes, sand the surface area, and repair any texture issues before painting. Our painters have high-quality equipment that ensures your paint goes on smoothly.
We also have expert furniture painters on our staff. They're skilled in painting cabinets, frames, doors, and other types of furniture. Whatever your needs are, Handyman Dubai has a professional painter that can get the job done.
Contact us today to find out more information regarding our special painting packages.
Full Range of Painting Services for Your Home
Leave the work to Handyman Dubai. Our affordable painting packages will ensure that your paint job gets done professionally in a quick timeframe. Contact us today to receive an instant quote for small painting jobs like walls or single rooms. If you have a more extensive painting project, one of our painting professionals will assess the job before they provide you with a comprehensive quote.
Experts in the Painting Industry
Our painters are experts in the following types of painting:
Walls
Decorative
Wood
Spray
Floor
Door
Cabinets
It can be overwhelming to try and paint the interior of your home, especially if you've never done it before. Not only do you have to figure out how much paint to get, but then there's the hassle of prepping the walls, lying down drop cloths, and taping everything off.
The Benefits of Hiring Professional Painters
Make Your Home Vibrant
A new coat of paint can make a huge difference in your home. With all of the colors available for you to choose from, the only limit to the space you create is your imagination. From vibrant hues to cool tones, you can select a different paint color to fit the atmosphere of each room in your home. Pick out which colors you like and we'll handle the rest.
New and Fresh Look
Old and faded paint can make a house look tired and dull. Our professional painting services in Dubai will freshen up your home's interior. It'll transform it into a comfortable and welcoming place where you enjoy spending time.
Protect Your Home From Wear and Tea
A fresh coat of paint can help protect your walls from wear and tear. Our team of expert painters can advise on what types of paint works best in high traffic and exposed areas. This will help keep them looking fresh and clean for longer.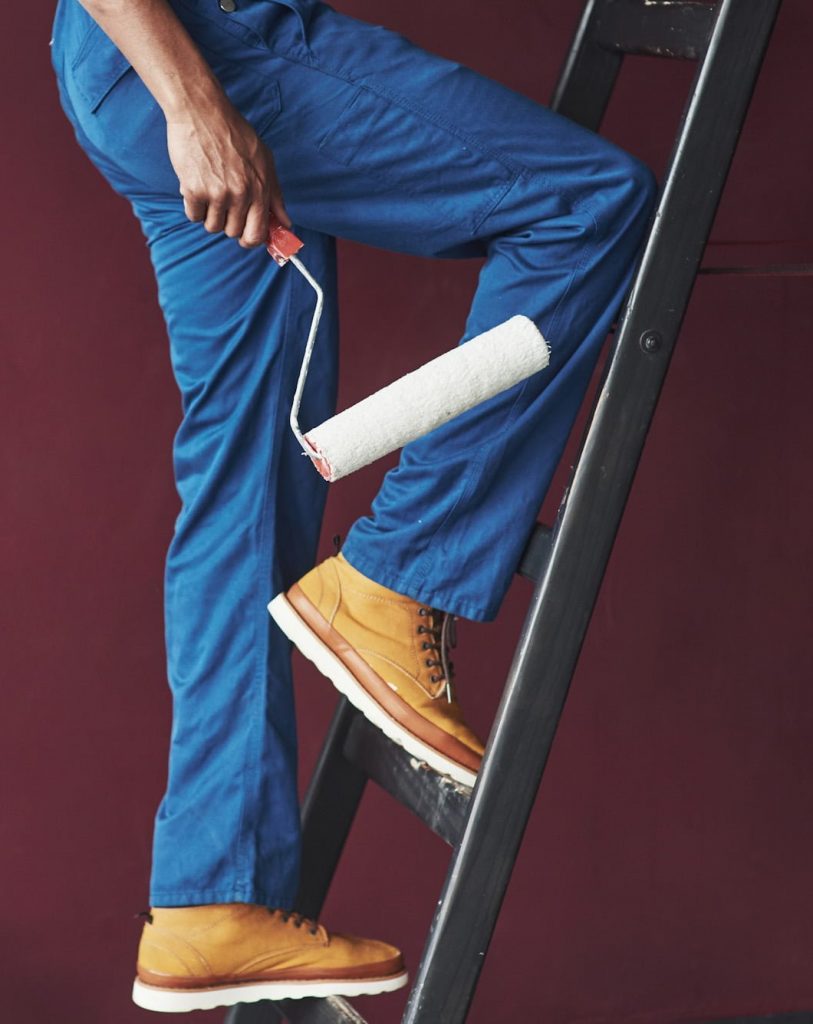 Inside our homes are the most important spaces of our lives and with the right color, you can make them appealing and enjoyable.
If you are looking to buy paint, Check out this excellent guide on the best paint brands in U.A.E
Why you should hire us?
We pride ourselves in all king of painting and decorating services in Dubai, whether it's an apartment, villa, condo, townhouse, office, warehouse, or an entire building.
In case you have any specific requirements or simply wanna hire us, just use the form below to send us an instant inquiry or simply call us
We also provide ac cleaning service, emergency ac repair service and complete moving and packing services as well.
How It Works
Step One:
Book An Appointment
Call or send a Whatsapp text through our phone number and our representatives will get in touch with you. You can also contact us by filling in the inquiry form on this page. Our team will get back to you after a few minutes to set up a consultation meeting.
Step Two:
Get A Free Quote
Depending on the services you need, our team will give you a quote. Go through the estimate and make changes, if any. Complete the quote and let us provide you with the best handyman services.
Step Three:
Get Painting Services
We provide our services on the same day of request. We understand that your request may be an emergency, and that is why we respond as soon as possible. Let us work at your convenience, as some services may take more than a day.
The Quickest and Easiest way to transform the look of your room is by interior painting you can choose from our catalog, tons of colors, and textures to give your room a fantastic makeover.
Contact Handyman Dubai for Reliable Painting Services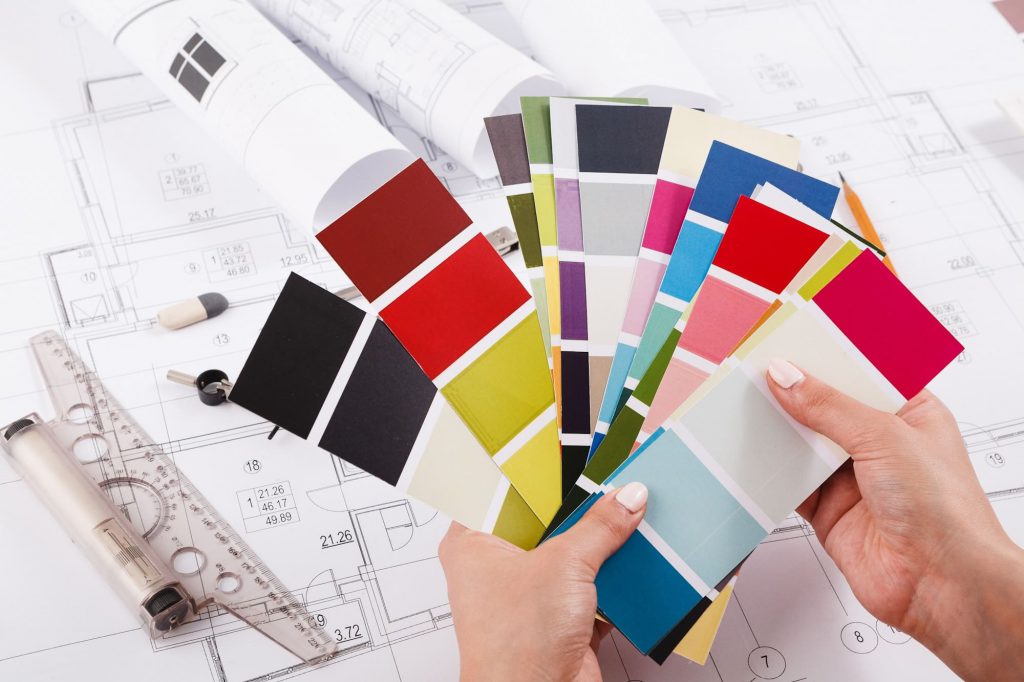 Let the painting professionals at Handyman Dubai handle the hard work of painting your home. Whether you're looking to repaint a single room or the entire interior of your home, our painters have the skills and expertise to get the job done at an affordable price.
Address: S20, Building Z01, England Cluster. IC1, Dubai, U.A.E