Contact us today for bookings for all your DIY chores and home improvement help.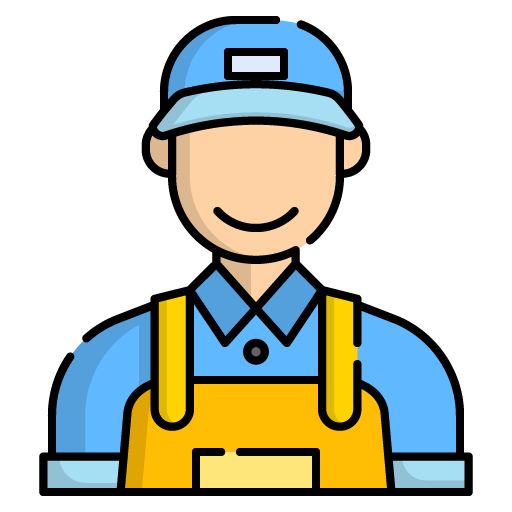 A Professional Handyman is just a quick call away
We are your local licensed and insured handyman in Dubai.
You May also hire a handyman by booking through Call or whatsapp at 050 9243377
Our teams are always ready to provide you with faster responses and convenient and affordable solutions to your home repair and improvement chores. Additionally, we have emergency ac repair and ac cleaning and servicing teams available all over Dubai.