Water heater repair and replacement
12 Aug
By Handyman Dubai
Are You Looking for a Handyman for Your Water Heater?
Whether you need water heater repair, water heater installation, or water heater replacement we provide Dubai's best handymen at an affordable price!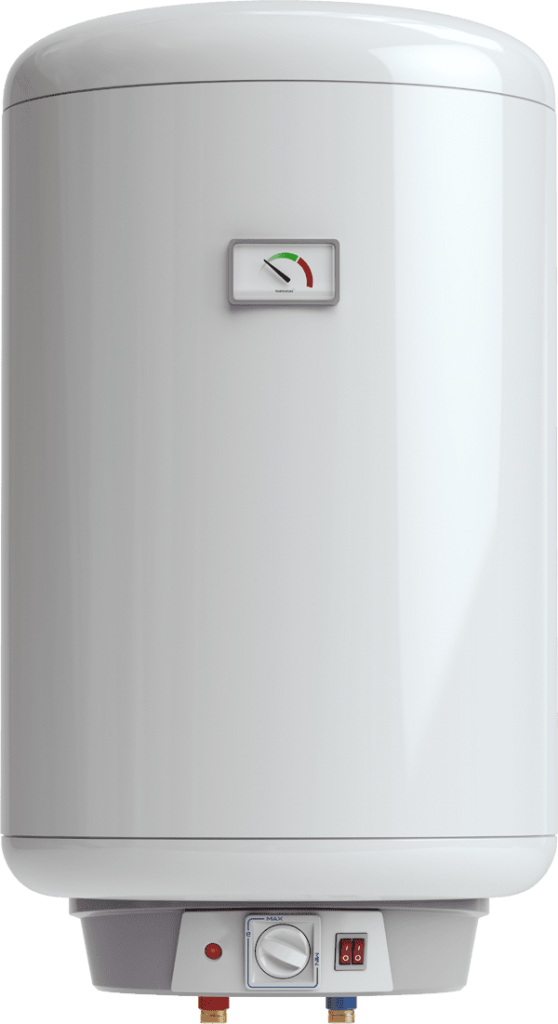 Water Heater Installation and Repair
Whether you need a water heater installation or water heater repair, we are here to help. We have been providing residents of Dubai with installation and repair services for almost a decade.
If you're tired of bathing or washing with cold water, let us install a brand new water heater in your home. Our experts can help you choose the best water heater and have it promptly installed.
If you've already got a water heater installed, you'll also need to consider that one day, a repair will be in order. We have developed a reputation as being experts on promptly repairing your water heater.
But when do you know when is the best time to have your water heater repaired?
If you've noticed any of these signs, you should give us a call:
Is your water heater more than five years old?
Is the tank becoming rusty?
There are leaks
There has not been proper and regular maintenance
These are some of the reasons why you may need to have your water heater repaired. Make sure you call us today before the issue prevails any further.
You can book your appointment today by calling 050 9243377.
Not only we have special rates for water heater supply and installation, but we deal with all brands and kinds of water heaters in Dubai.
We also deal in top-selling water heater brand in U.A.E "ARISTON", which covers all requirements for water heating solutions and provide prompt manufacturer warranty services for up to 5 years
What About Water Heater Replacement?
If repairs aren't working, then it's time to replace your water heater altogether. We need to have a look at your water heater to determine if its time to replace it. If it is, then we will be able to remove your current water heater and install a new water heater.
We'll handle the disposing of your old water heater so you don't have to worry! We have years of experience with replacing water heaters.
If you think it's time for a water heater replacement, give us a call at 050 9243377
Why Choose Us?
So what can you expect if you choose Handymen Dubai? We have been providing high-quality and affordable plumbing and maintenance services to Dubai residents for almost a decade.
We are specialists in installing water heaters and repairing them. For us, we can handle simple and complex tasks with ease. Whether your issue is major or minor, we are pleased to help you.
Our handymen are experts in understanding the mechanics of water heaters. They will be able to easily diagnose the issues with your water heater and quickly fix the issue or replace the water heater. Our customers consistently rate us as Dubai's most reliable, affordable, and professional handyman service company.
We work relentlessly to provide you with the best service available. If you've noticed an issue with your water heater – don't wait, give us a call today!
Call Us Today
If you're ready to hire a handyman for your water heater installation, repair, or replacement, call us today! We are looking forward to hearing from you!
Call now at 050 9243377 to schedule an appointment!
27 Mar
By Handyman Dubai
Professional Staff, Amazing Prices, Unique Experience
Looking for Professional Handymen Need a Convenient Maintenance Solution?
We Offer Full & Half Day of Professional Painting and/or Handyman Services
Servicing of Central A/C Systems
Water heater repair and replacement
Painting works for Offices, Villas, Buildings
Fixing house hold fixtures
Fixing curtain poles and Blinds
Working Areas!!
The Gadrens , Discovery Garden , Jumairah Lake Towers (JLT) , Jumairah Beach Residence (JBR) , Jumairah Village Triangle , Jumairah Village Circle , Marina , Springs And Meadows , Al Furjan , Studio City , Motor City , Arabian Ranches , Barsha , T Com Greens , Al Qouz , Palm Jumairah , Um-e-Squim , Jumairah , Satwa , Burj-al-Arab , Down Town , South Ridge Burj , Residence Business Bay , Word Trade Center , Karama , Wafi City Mankhool , Raffa , Bur Dubai , Daira , Rigga Road , Nad-al-Hamar , Mardif , Al Warqa , International City , Sheikh Zaid Road and all other areas of Dubai…….
Annual maintenance contracts available for Buildings Villas and apartments on attractive rates. Call out service available any where in Dubai Call Now 050 9113683 or Visit www.dubaitechnical.com