Hiring our furniture assembly & installation experts is the most useful way to get your furniture items right without breaking your back in the process.
Are you struggling to comprehend how to get your new couch or bed frame assembled inside your Dubai apartment?
Our local, licensed, and insured handymen are here to help!
Few of our Our Expert Furniture Assembly & Installation Services:
Shelves & Lacks
Table, Desk, Bed, Frames, Flatpacks
Miscellaneous Furniture, Cabinets, and Sofa
Custom Carpentry Works
Get Furniture Installation Right by your Local Handyman | Guaranteed Damage-Free Process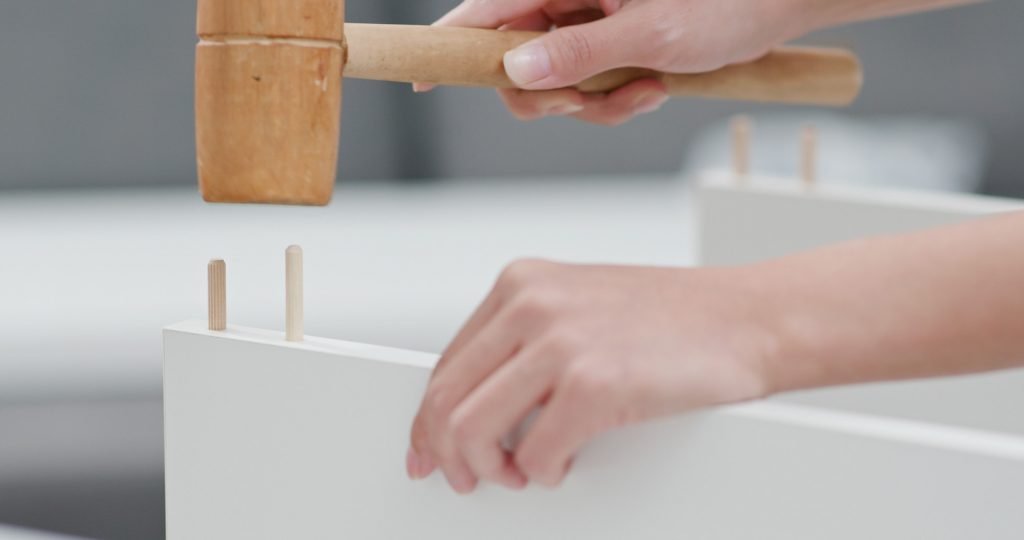 Our Furniture Assembly Service
Furniture assembly is a baffling task with a million confusing parts and pieces. Don't waste time on "do it yourself" efforts doomed to fail– hire a handyman. Handyman Dubai offers quick and courteous assemblies of home, office, and hospitality furniture.
Often, commissioning a handyman can even save you money. Our technicians are guaranteed to give the best results. By avoiding massive pitfalls and margins of error, you prevent the costly disaster of redoing or replacing your project sooner than expected.
Few reasons to choose us:
☑ Licensed Contractor
☑ Quick Response Team
☑ Competitive & Reliable Quotes
Installation & Assembly Service for Furniture from IKEA
We are experts in assembling and installation of all types of furniture from major brands in Dubai such as Ikea, Home Center, Home Box, Pan Emirates, and various others.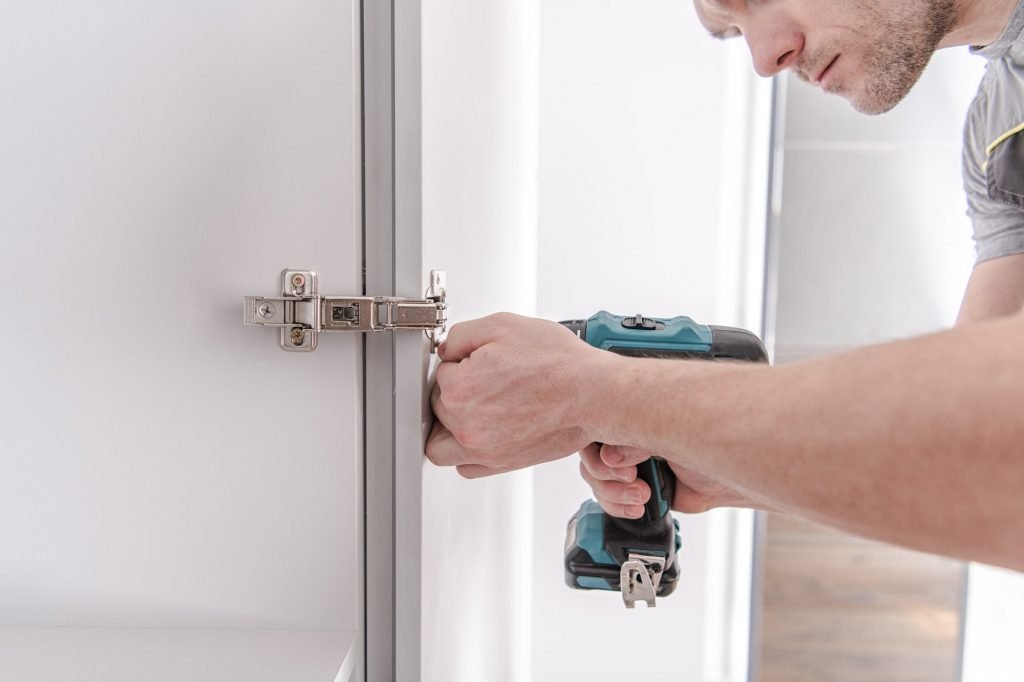 Our Furniture Installation Service
We provide highly-specialized deliveries and installations of all kinds of furniture. When it comes to quality-focused furniture configurations, we are your full-service solution. With almost a decade of industry experience, Handyman Dubai completes your installation safely and in record time. 
Our most popular services include:
Shelf Fixing and Installation
Baby Gate Installation
Ikea Cabinet and Furniture Installation
Ikea Furniture Assembly
Fencing Installation and Repair
If you don't see your project listed, don't worry. Contact us today–we'll do everything we can to find a technician to complete the job.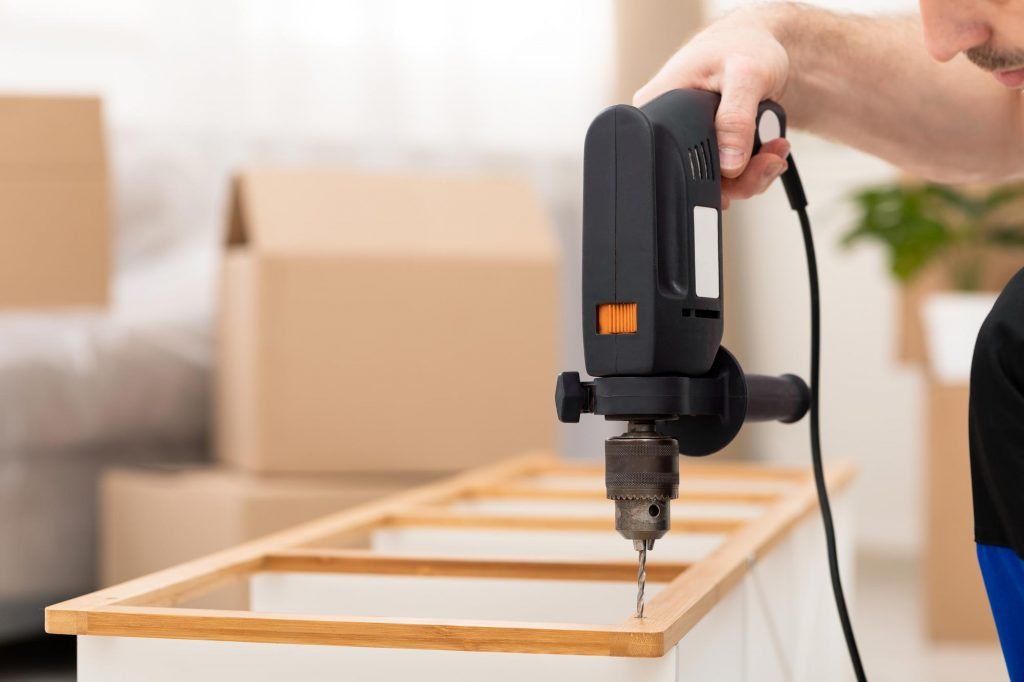 Got New Furnishing items for your home?
Looking for assembly of Furniture?
Hire Our Service for 10% Discount limited time offer
We never send you an ill-equipped or unskilled handyman. When you choose our service, you receive trade-qualified personnel for even the smallest tasks. Our professional, experienced technicians can help you with any brand of furniture. From sofas to box springs and armories to wall units, we'll handle it all whenever you call.
Here are only a few of the reasons Dubai loves Handyman:
Unparalleled Service
We strive to give you prompt responses around the clock. Handyman feels a sense of urgency regarding any matters related to the satisfaction of our clientele. If you find yourself dissatisfied with our service, we always own up to our problems and remain responsive.
Certified Technicians
While we find you an immediate price quote, we also work on finding you the handyman best-suited to your unique obstacles. You can rest assured knowing all of our technicians are licensed and insured experts in their fields.
A Proven Process
As soon as our team members receive the call, they are dispatched to rescue you from your furniture nightmare. Proficient in the most advanced technologies, methods, and processes in the furniture installation sector, they waste no time getting the job done right.
Safety and Reliability
The safety of our clients' health and homes is our priority. We are committed to providing accident-free services to keep both our employees and customers happy and secure.
Insured Service for all kinds of furniture installation & curtains installation
Hiring a Handyman Dubai technician is the most convenient way to get your new furniture items right where they need to be without breaking your back in the process.