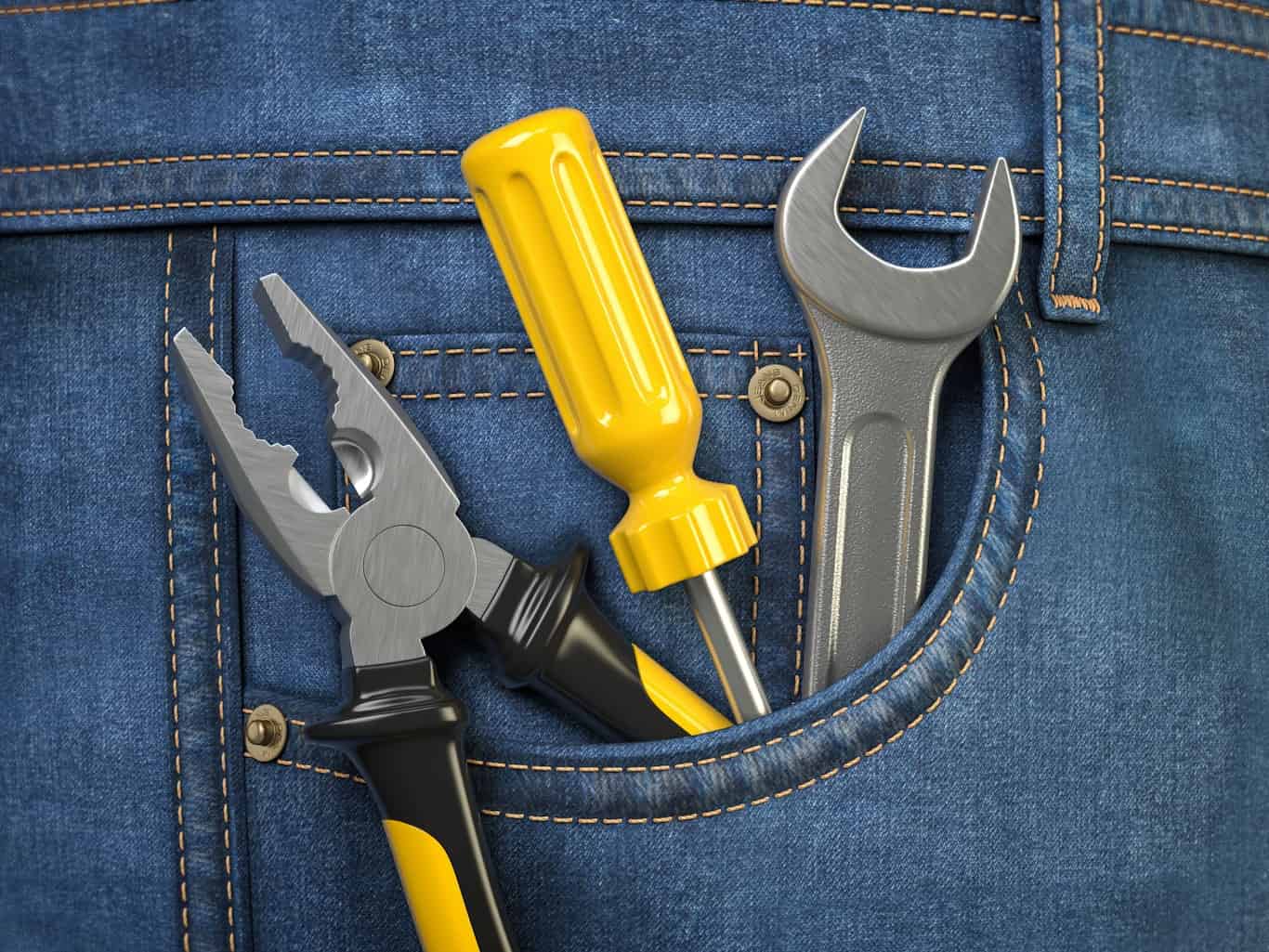 When looking for a plumber to assume maintenance of your house's plumbing requirements, look no further than Handymen Dubai. They deliver exclusive plumbing assistance at a competitive cost, and their experienced crew of professional and certified plumbers can tolerate any assignment – big or small.
They have the expertise to do the job right, from fixing minor leaks to major repairs and installations. At Handymen Dubai, they provide customers with a wide variety of plumbing services that include: water heater repair and installation; drain cleaning; pipe repairs; garbage disposal repair; sewer line inspections and repairs; toilet repair and installation; hot water tank maintenance; pipe relining; gas line installation/replacement/repairing; emergency plumbing services; pipe fittings replacement/repairing; faucet installation & repairing remotes for showers & Jacuzzis; faucet replacements & repairs as well as clogged drains cleaning.
Plus other specialized plumbing jobs such as dishwasher connections, reverse osmosis, and sprinkler systems. Their team has experience in both residential and commercial properties, so you can be confident that your project is in good hands.
Handymen Dubai prides itself on providing fast service at fair prices without sacrificing quality workmanship. Their plumbers have been trained by the highest industry standards ensuring all their clients receive top-notch service every time they use their services. All plumbers are licensed, so you can be sure that each technician has undergone professional training and certification by an external agency before being allowed to start working on projects involving gas or electrical components where safety is paramount.
Whether it's a complex new construction or something simple like unclogging a kitchen sink, Handymen Dubai will resolve your issue quickly without sacrificing quality workmanship or customer satisfaction. Get in touch today for more information about their various plumbing solutions!
With years of experience fixing various plumbing issues throughout the area, Handymen Dubai has become known for offering superior customer service at competitive rates. So if you ever need help with any matter related to your home's or business's pipes, fixtures, drains, or other related components, don't hesitate to call us today! We'll resolve everything promptly while reducing the potential stress associated with these repairs.
Handymen Dubai runs a family-owned business servicing Dubai and its Neighborhoods, specializing in Commercial, Industrial, and Domestic plumbing maintenance.
We offer professional and prompt service for all our clients and have a 24/7 emergency service.
All our plumbers are positively experienced. Our professional plumbers provide quick, reliable plumbing services and will reach your residence promptly and vacate it neat when they depart.
BELOW ARE SOME OF OUR PROFESSIONAL PLUMBING SERVICES:
Plumbing Installation & Repair
Water Heater Installation
Toilet Replacement,
Fixing Running water from Toilet flush tank
Bathroom Plumbing – clogged tub, clogged bathroom sink, clogged toilet bowls, faucet leaking, toilet repairs, bathtub drains, toilet leak, leaking sink, slow drains.
Sink Plumbing – clogged sink drain, leaking sink, slow drains.
Kitchen Plumbing – clogged kitchen sink, leaky faucet, slow drains
Shower Plumbing – clogged drains, slow drains, shower head drips.
Basement Plumbing – leaking pipes, slab leak.
Water Leak Detection- leaky concealed pipes, underground pipes leaking.
Plumbing Leaks
Faucet- Repair, replace & install.
Water Heater- Leaking, replace/change & install
Pipe Cleaning – cleaning clogged pipes.
Sewer Line- Repair, Replacement &/or cleaning.
Unclogging Drains – handling slow drains and cleaning clogged drains.
Convert Squatting Toilet to Sitting & Vice Versa.
Bathroom/ Toilet Renovation or Remodeling.
Conclusion
The plumbers of Handymen Dubai are highly skilled professionals dedicated to providing quality services. They provide timely and efficient solutions to plumbing problems using the latest tools and equipment. With their years of experience, they can quickly diagnose and repair even the most complex plumbing issues. So, if you're looking for a reliable, affordable plumber in Dubai, look no further than Handymen Dubai.
---