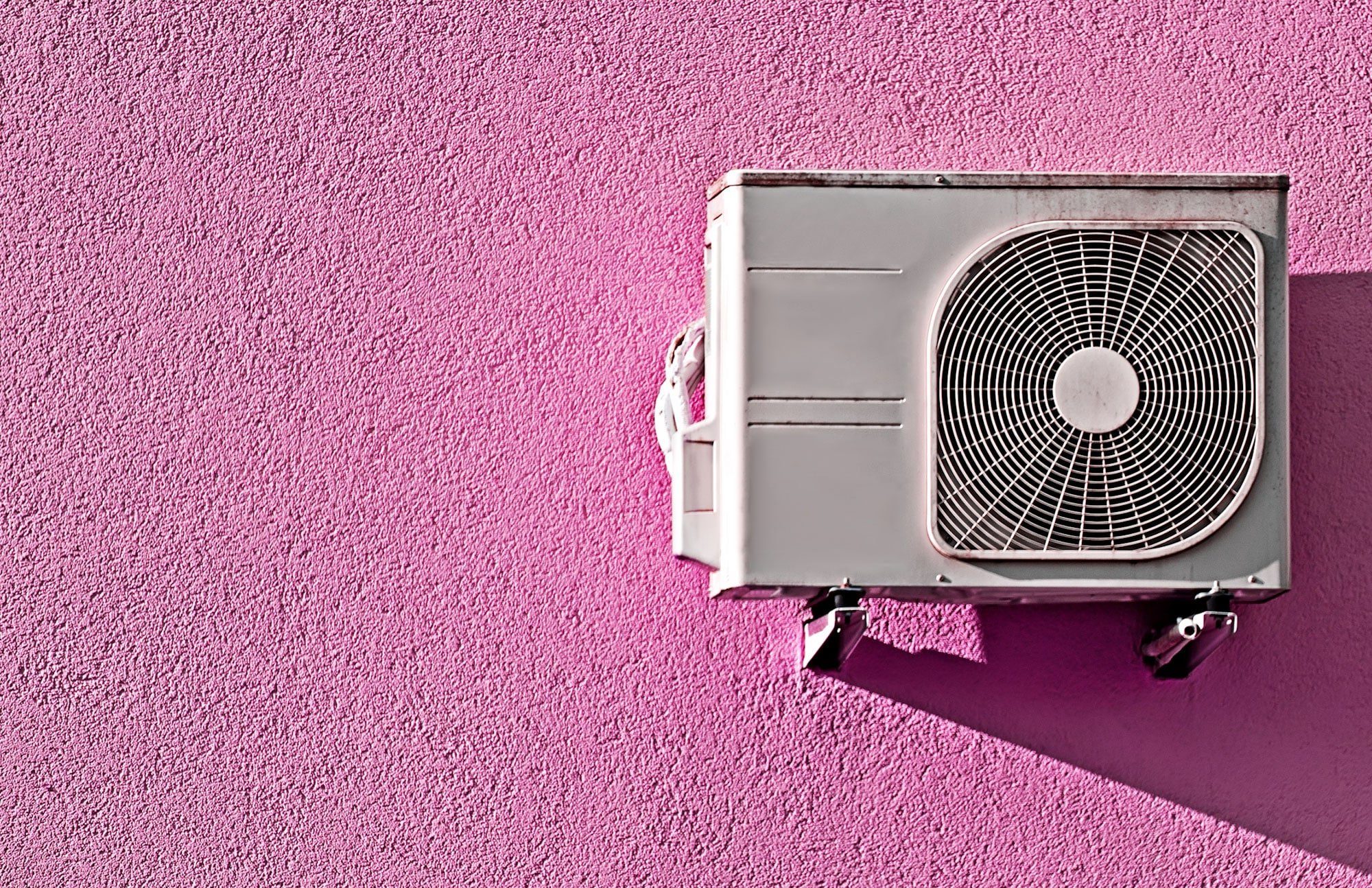 Guide for Best AC in Dubai
2022 – 2023
Guide for Best AC in Dubai for 2022
Here are 5 tips that should help you throughout the buying process.
Few places on earth are quite as hot as Dubai. With temperatures regularly reaching the 100-degree mark, it's important to stay cool. And whether you're looking to buy your first AC unit or you're just looking for a replacement, it's important that you know what to look for in a good air conditioning company. Our guide for best ac in Dubai for 2022 is all what you need, continue reading for more informaition on this topic.
Finding the right air conditioning service can be difficult, however. But that's why we're here to help!
What are the Common types of Air Conditioners?
The Common types of air conditioners are as follows:
Split Type Air Conditioning System with options of the duct and ductless systems.
What are the Major Air Conditioning Systems available in market?
The major air conditioning systems readily available are:
Cassette Air Conditioners
Ceiling Suspended Air Conditioners
Package Air Conditioners
Always hire a licensed air conditioning company to evaluate your cooling requirements; additionally, the same company can be helpful if you have any emergency ac repair issues.
you can request our handyman for all kind of air conditioning requirements
Other Services you might be looking for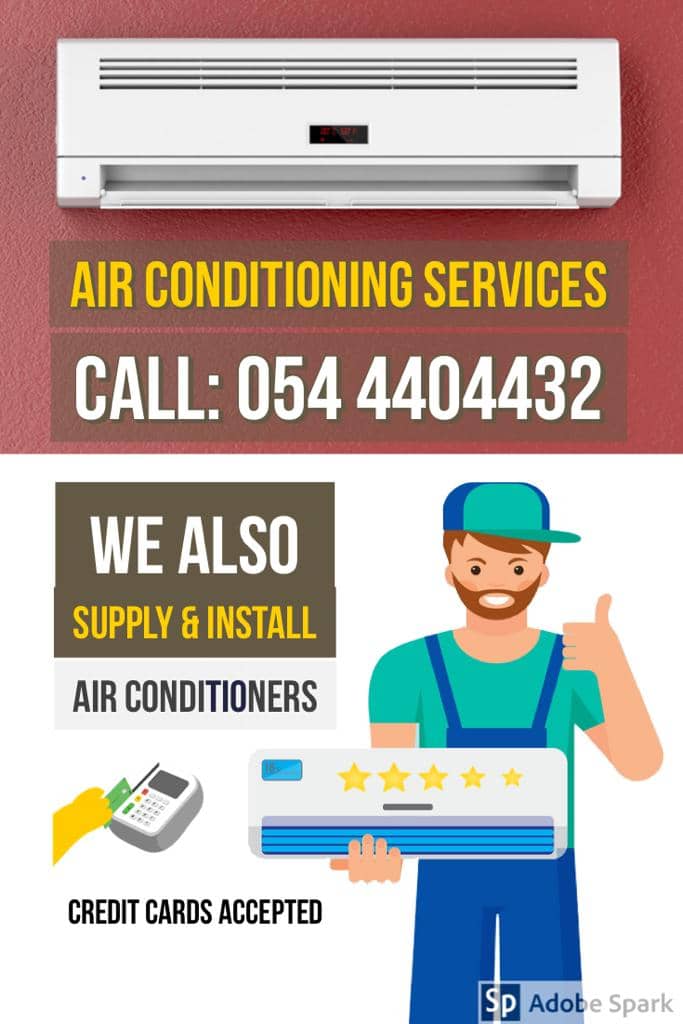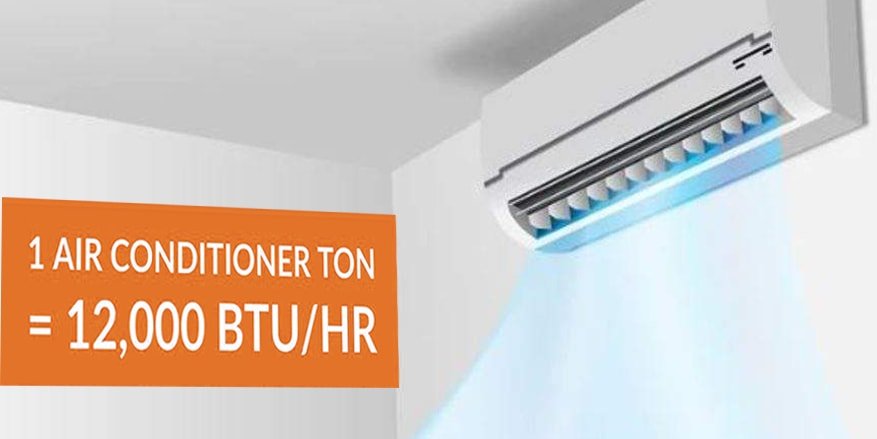 What's the best split ac in Dubai 2022?
Trending Split AC Brands in 2022
So what's the best air conditioner brand in U.A.E?
Well, there is no straight answer but if you are looking for the 5 stars rated energy-efficient option then you can inquire for O general air conditioners and if the price is your priority then Frego is the best option for you. Furthermore, Samsung's inverter split ac is the latest trending and modern option. On the other hand, Daikin, Midea, Gree, and Super General are the best selling brands of wall mounted split air conditioners in U.A.E and comes with lots of designs and models.