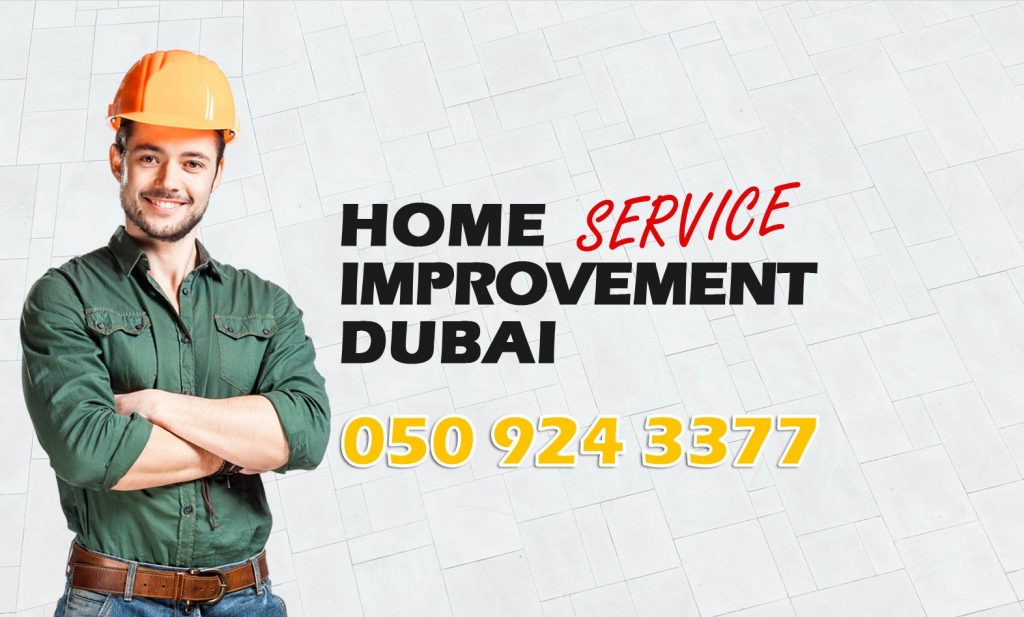 Hiring a Licensed Handyman Service in UAE
The United Arab Emirates, in the eastern part of the Arabian Peninsula. The United Arab Emirates is the economical hub of the world. A fascinating world where everyone wants to spend most of the time enjoying due to its fascinating features and amazing views of beautiful places.
Handyman Services in UAE is one of the most hired services, as both types of property owners (commercial & residential) want to keep their property maintained their homes & offices up to date, and to comply with required safety standards.
A Handyman is a professional tradesman who knows most of the basic technical maintenance work such as plumbing, painting, electrical, air conditioning, and all kinds of drilling & basic repairs.
In short, a professional handyman can cover all the chores related to maintenance, repair & renovation; However, you must hire an advanced technician for complex technical repair work, such as an air conditioning unit with a faulty compressor that must be fixed by an experienced & trained ac technician.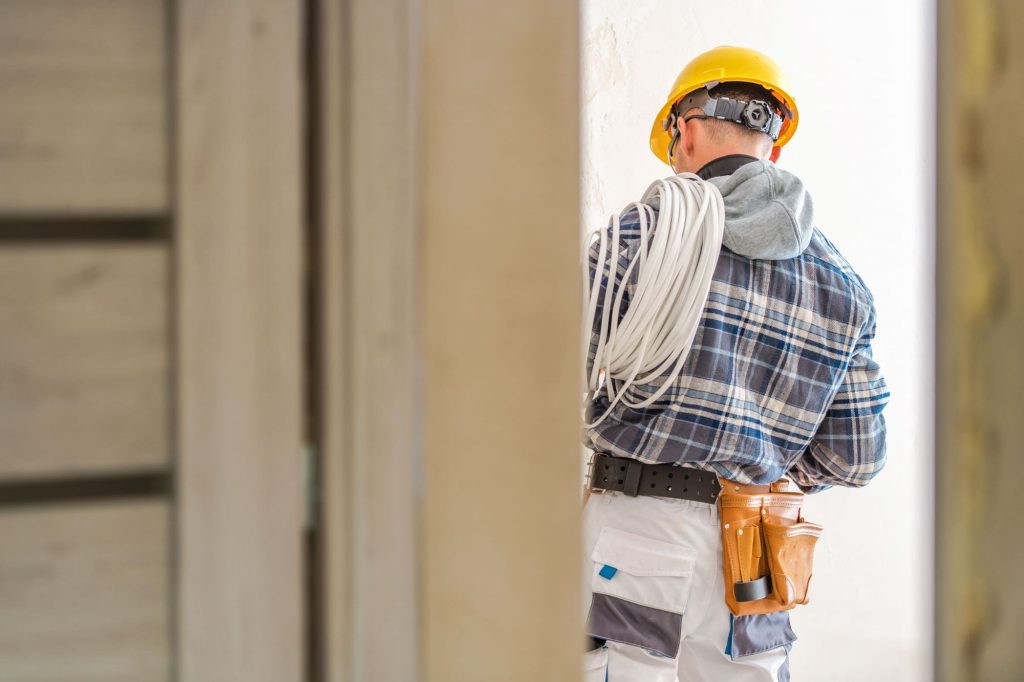 To maintain your property in Dubai, you must try atleast once, our stress free and affrodable handyman services

Handyman Dubai
From Moving to Storage and simple installation tasks to air conditioning repair and maintenance, We Cover it All! Just give us a call to provide you swift and affordable service.
Why we are the best Handyman Services in UAE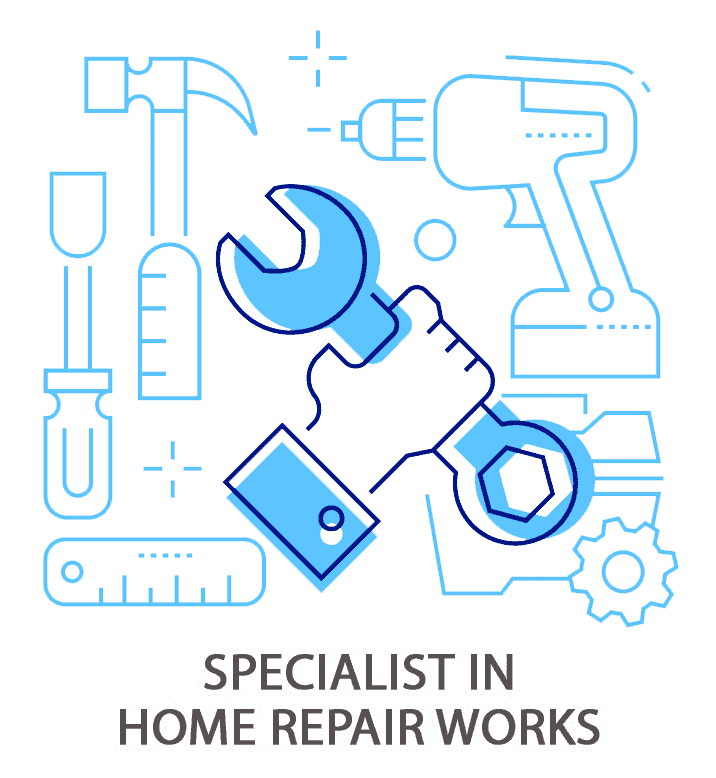 There are a lot of fake but flashy & promising service providers, which lack expertise and care little about your needs. They provide no project management, lack communication & understanding skills and above all mostly are not licensed & trying to make easy money out of you.
So Conclusively, when you are trying to search for a handyman near me, we can be your best choice, you must not worry that your friendly neighborhood handyman provider is here to take control of you. Handyman services by our expert handyman is a complete-job endure that will give you confidence that your repair or renovation idea is in the right hands and will be complete as per your projection.
We are proudly performing in The United Arab Emirates in the field of handyman services. Our company is providing superior quality home repair services for a wide range of needs. All of our work is guaranteed by experienced technicians who walk you through the process every step of the way for a simple, smooth experience.
Here are just some of what our general home repair services specialists provide are following,
We repair, replace supply & install water heaters, bathtubs, toilet seats, washing machines & dishwashers.
We provide complete services for air conditioning repair, maintenance or cleaning as well as we also supply and install new ac units, ducts & chillers.
Our painters are experts in wall painting,
decorative painting, furniture polish, and spray painting.
You can hire our expert plumbers for fixing leaks, and replace or install bathroom accessories such as taps, showers, mixtures, valves & faucets.
Our Electricians can put up lights, chandeliers, and bulbs, fix electrical problems, install new electrical sockets & plugs or simply can diagnose any kind of electrical problem.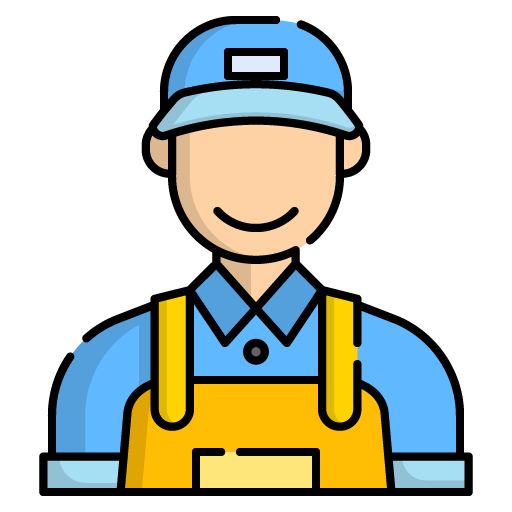 If you are still planning to buy home improvement items, We can buy parts and accessories on your behalf and deliver and install it for you, thus saving you time and money. Contact us to know more for how this works.

Handyman Dubai
Don't forget to checkout our handyman services in Dubai Marina